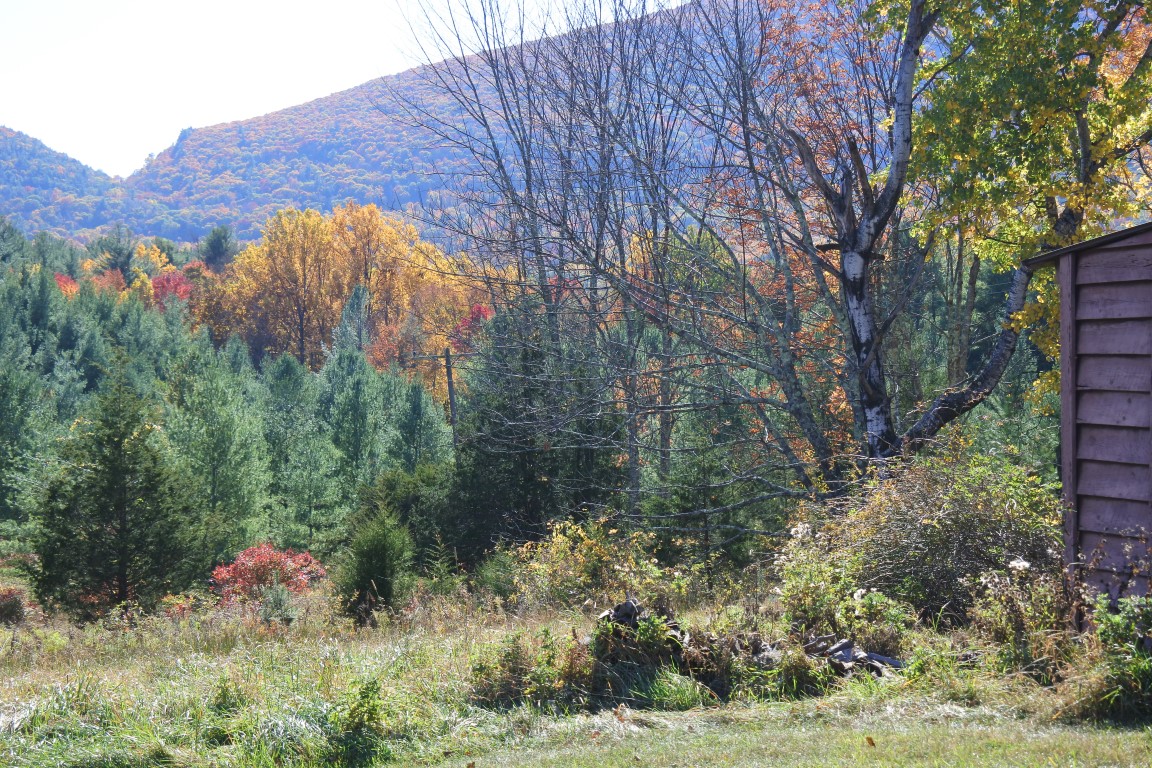 Sometimes we have the itch to design. Sometimes we have the itch to build. Sometimes we need something unique to nurture our ideas.
If this is the case, let us search your building site. We have a number of great properties in our inventory, from three acres to 80 acres. Riverviews, Mountain Views, Forested, or open Meadow with panoramic views. We also will search for you to find the right parcel that suits your project!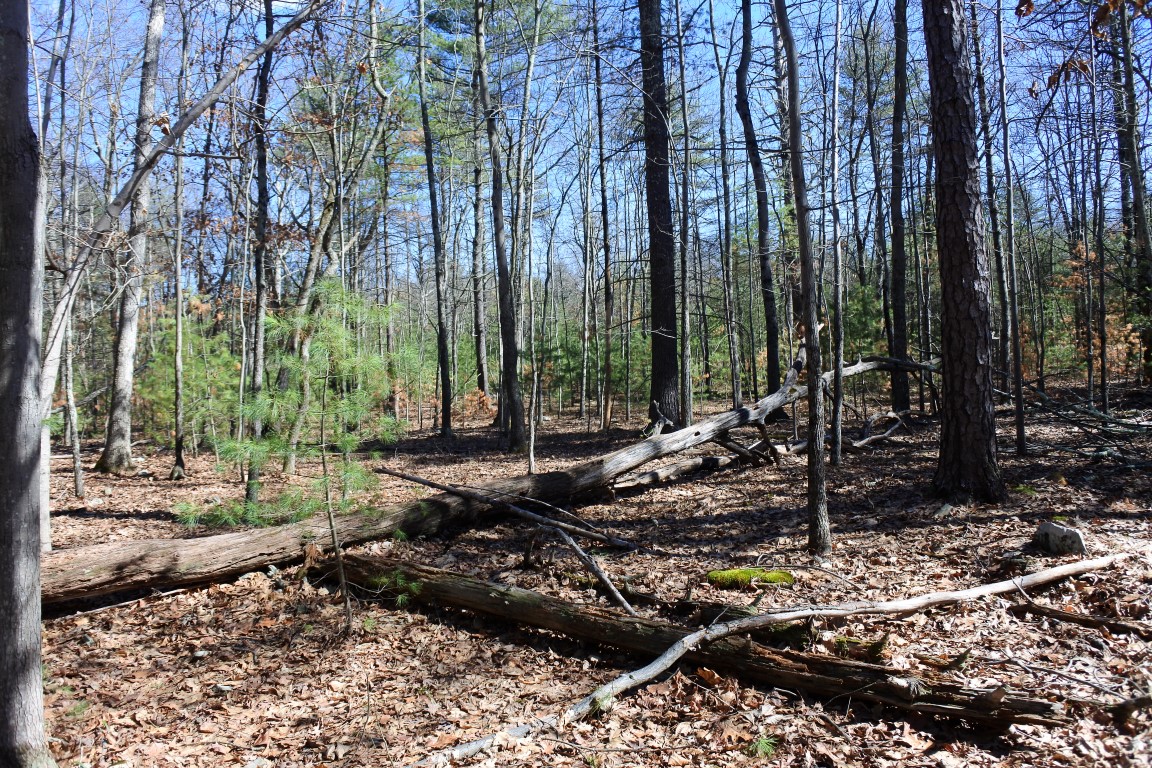 In Woodstock, we have several great parcels. 3.8 acres in the beautiful, quiet and wooded Laurel Lane subdivision. Privacy, quiet, and natural beauty, yet a hop skip and a jump to Tinker Street in Woodstock, or to historic uptown Kingston. Adjoining this is a thirty acre parcel, with fabulous texture, great privacy, and super quiet!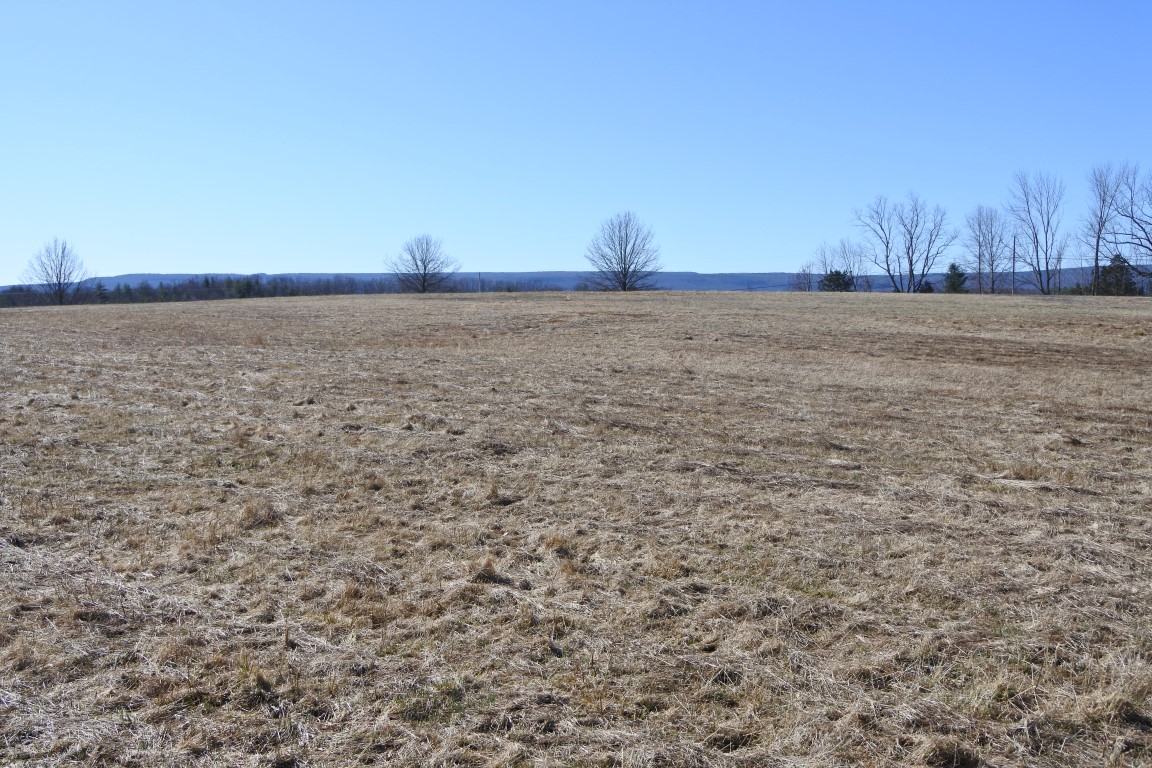 We also are offering two beautiful parcels, adjoining, so it could be 3 acres, 3.3 acres, or combine the two for 6.3 acres. These are meadow parcels with panoramic views tht encompass the SHawangunk Ridge to the East, Forests to the West, and equestrian estates to the North and South.
Call uss, and lets search for your parcel now!